Schumann piano tour and future star piano master class perfect ending this summer
---
---
"Future Star" is the Ministry of Culture of China Social and Cultural Development Foundation, the Ministry of Education of China Education Television Association, China is concerned about the next generation of the Working Committee of Public Welfare Center and the National Culture and Art Week organized by the Organizing Committee organized activities, since the host, The majority of children welcome the country. The eleventh "future star" contest, Schumann piano was selected for the third time in Jiangsu designated designated piano.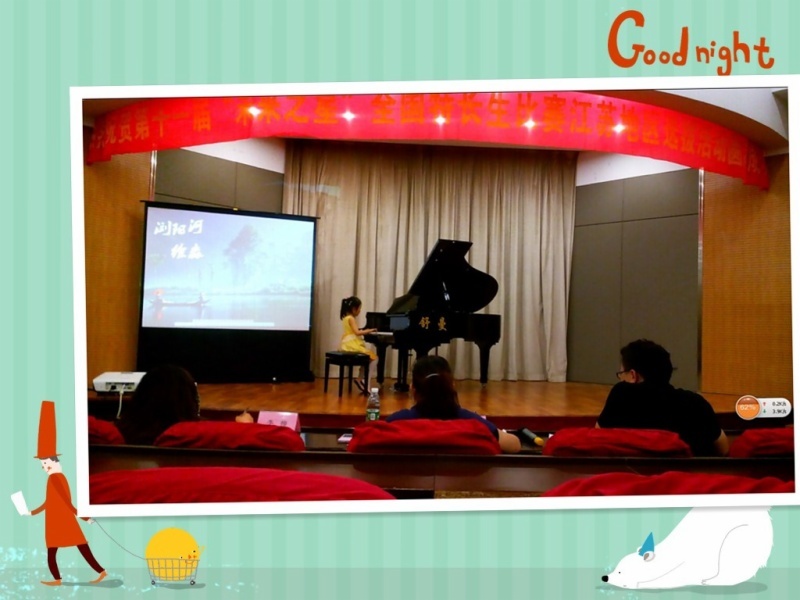 In order to help the small players to better understand and learn the piano, in a better state into the August finals, July 13, 2014, by the Schumann piano joint campus Star Art Education Development Alliance co-sponsored Schumann Piano Tour and "Future Star" piano master class smoothly. Chinese Academy of Education Music Education Committee of the piano academic committee members, the national social and artistic level grading piano senior examiner Chen Langqiu and Stuart Bichun both professors have given the event highly praised, while Schumann piano chairman Dai Qiaoru also expressed the hope that this time Activities made long-term series of activities, so that Jiangsu and even the country's children understand how the piano made, so that the parents understand how to choose a really good piano.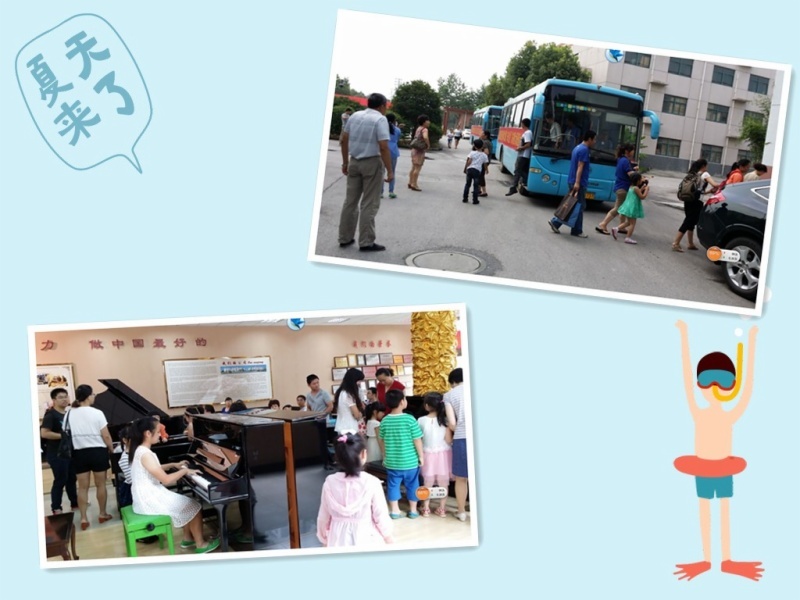 The activities of the children not only visited the raw material storage timber field, machining workshop, sound source workshop, assembly workshop, integrated workshop, etc., to understand a piano from the preparation of raw materials to finished products made of the time, process, but also personally experience The installation of the piano and the piano audition, from a child who will play the piano, turned to become a piano up to people.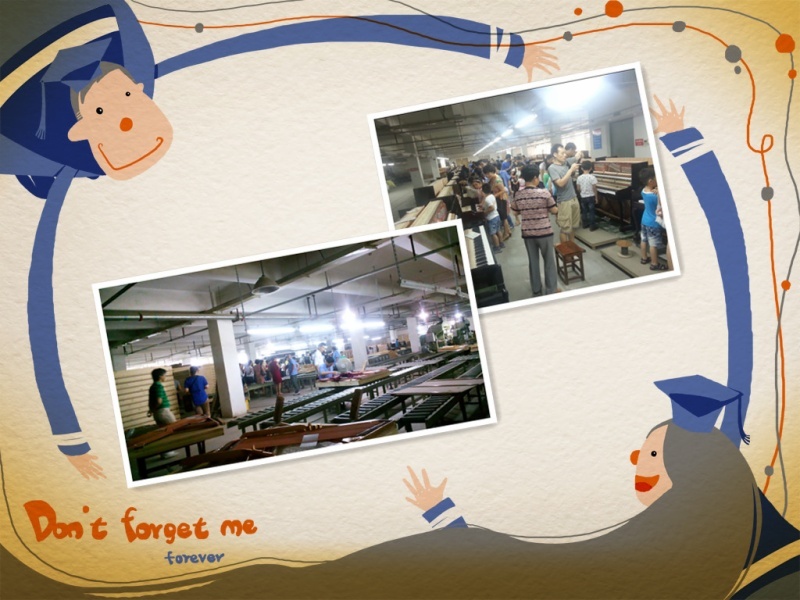 In addition to leading the children and parents to visit the Schumann piano production process and craft, Professor Chen Langqiu and Professor Szeto Bi spring to open a master class, teaching children to class, so that all the children will soon play the final play the track , And patiently one by one to analyze and explain the presence of both the children or parents have benefited a lot.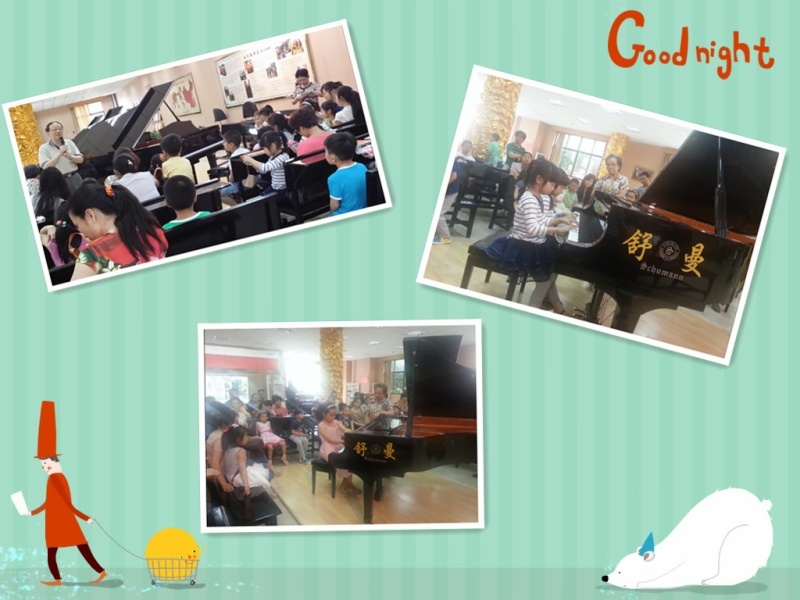 With the end of the course, the small players boarded the Schumann piano shuttle to end a one-day Schumann piano tour, from the first round to the rematch to the final master class, Schumann piano trip perfect Curtains, small players also learned with the new knowledge to meet the upcoming "future star" Beijing final.