Schumann piano - passionate jazz night stunning audience
---
---
December 11th by the Jiangsu Provincial Popular Music Society hosted the "popular" Vientiane "series of theme concerts, the first jazz special performance last night stunning audience. Schumann piano as a performance designated piano, in the musician during the day The teacher's fingertips and saxophone, bass violin, percussion tacit with the audience to bring a world-class jazz performance.
3:30 pm, Jiangsu Province Popular Music Society public service brand activities "and popular dialogue" (the first phase) - contemporary Chinese and foreign jazz education differences and trends Public lectures are also scheduled to speak, won the audience praise.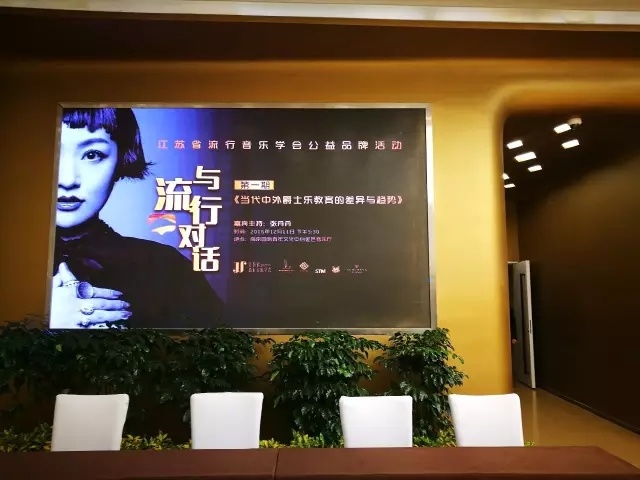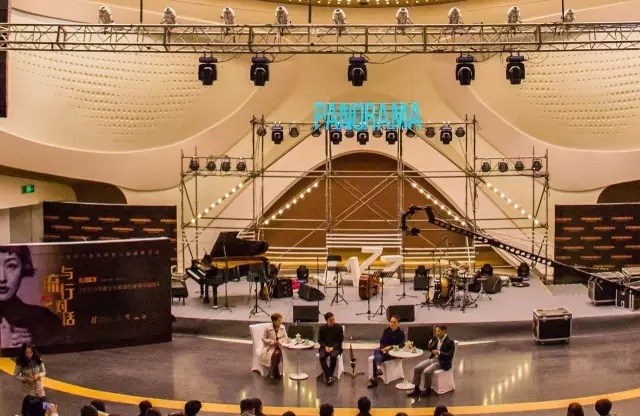 Public welfare brand activities "and popular dialogue" (the first phase)
Differences and Trends of Contemporary Chinese and Foreign Jazz Education
At the end of the interview, the artists who participated in the evening show were put into rehearsal, only for the best live results presented to the audience, the departments ready to wait for the opening.
The Currents jazz band four artists (piano), Li Shihai (saxophone), Min Yi (bass), Xue Xiao theory (percussion) ready, a jazz band classic song "Shiny Stockings" opened tonight jazz Special performance of the prelude.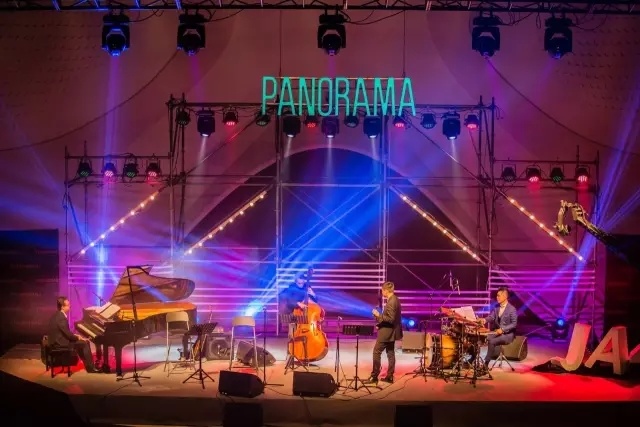 Jazz expresses the world of emotions, piano, saxophone, bass, jazz drums, artists with very unique swing and rhythm, so that the audience will never be confused with any traditional music sound.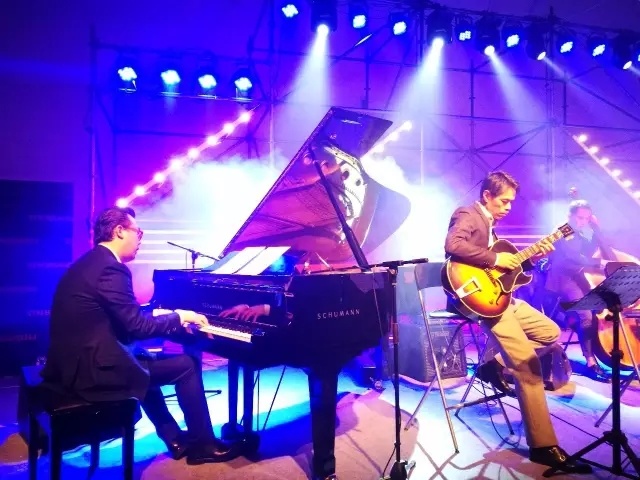 The rhythm of the melody melodious, the real jazz is flowing in the life of the breath of a breath are wonderful. The artists are in tacit understanding, the real jazz scene, because the extraordinary improvisation can not be copied.