Schumann Piano in 2016 Shanghai International Musical Instrument Exhibition wonderful bloom
---
---
2016 China (Shanghai) International Musical Instrument Exhibition in the October 26 -29 grand held, Shu Man piano with its: Schumann, Steiner, Moderie three brands to a new look exhibitors. Mr. Wang Yonghe, general manager of the company went to the exhibition site, to guide the exhibition work, reception around the world VIP.
This is already the 15th time Schumann piano to participate in the Shanghai International Musical Instruments Exhibition. The Schumann piano for everyone to bring dozens of exquisite exhibits, including high-end boutique Steiner SG1, Schumann 2017 new AL1 and the first series of high-grade piano Fidelity F12, these products show the latest Schumann piano Research and development results, reflecting the Schumann piano in recent years to the high-end, international development trend, attracting a large number of domestic and foreign distributors and visitors come to the booth business negotiations, understand the product.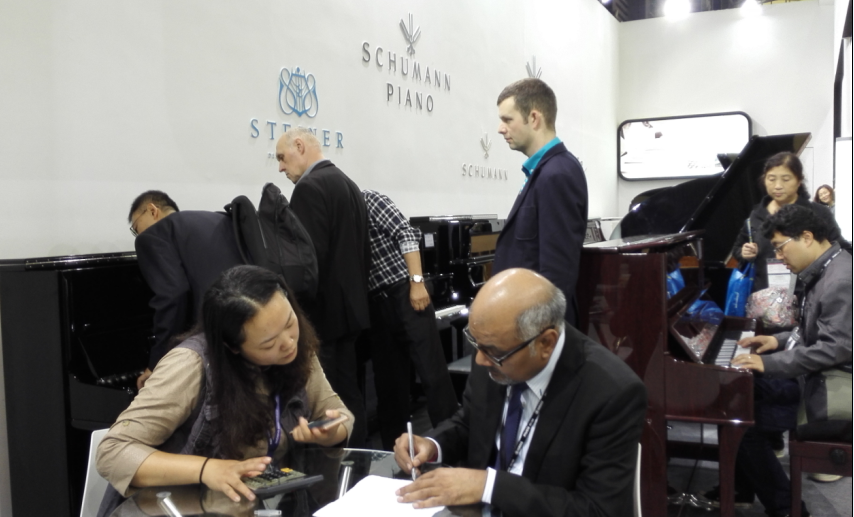 Schumann high-end brand: Steiner SG1 so that professionals from different countries full of praise, put it down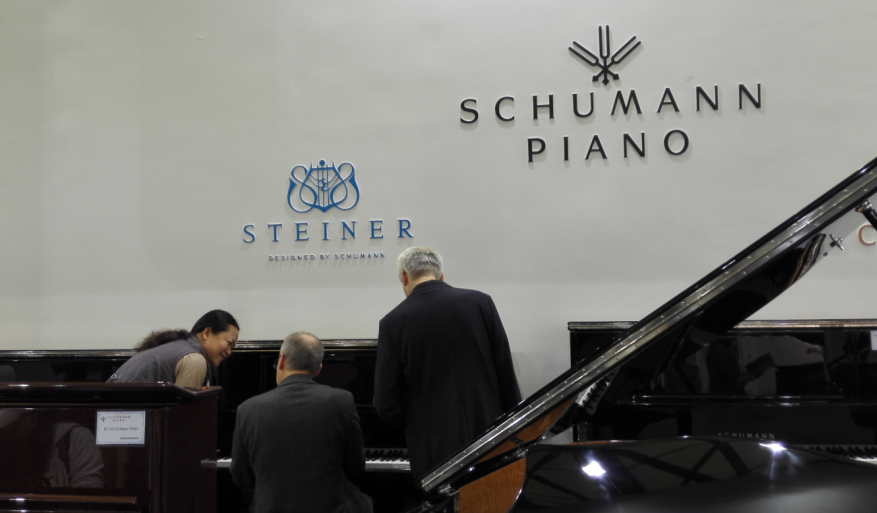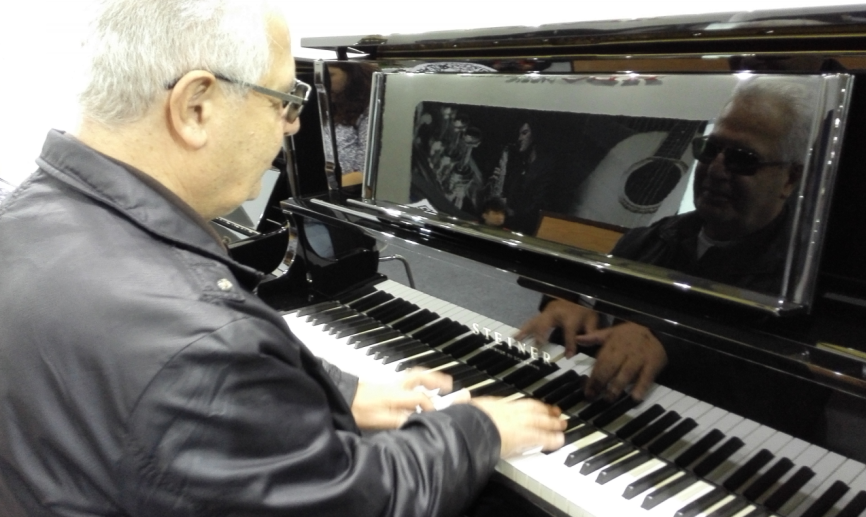 Schumann 2017 new: AL1 cited onlookers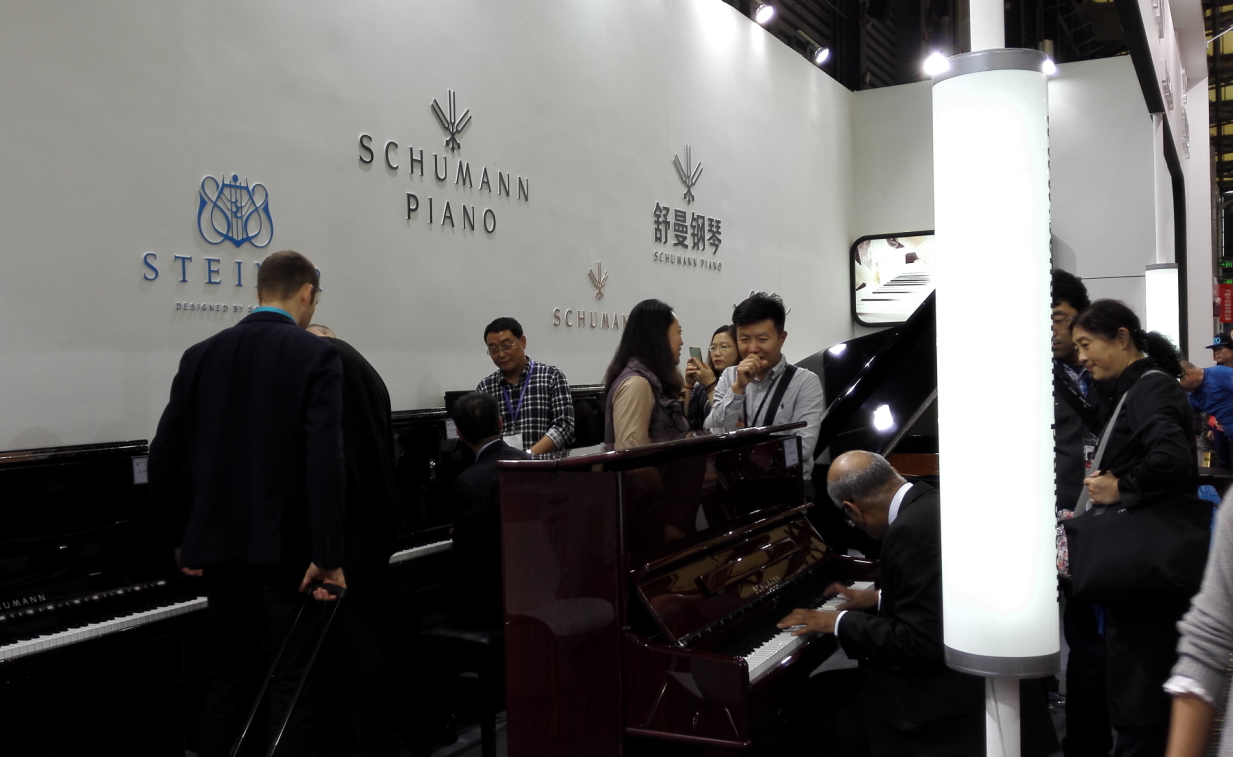 Schumann booth spectators such as clouds, exhibits concern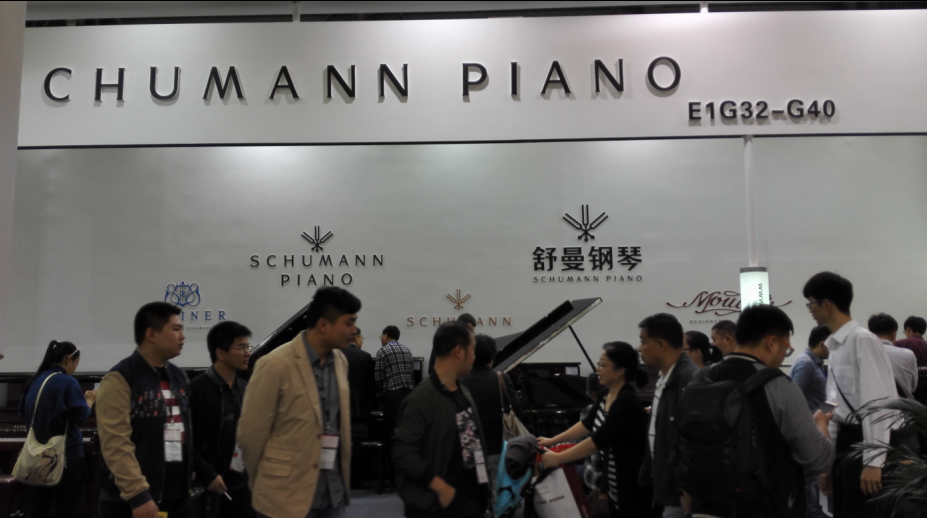 The last show is the last year to hang out the old faces of the Schumann booth, after a year of repeated visits and comparison, and ultimately by the continuous improvement of the quality of Schumann and consistent pragmatic spirit of torture. And adhere to pragmatic, excellence, to resist the false exaggeration, the pursuit of quality improvement, to create an international high-end German piano is Shu Man piano has always adhere to the system of piano, business philosophy and purpose, more and more people around the world like to attract people Is a matter of reason.