"SCHUMANN" won the title of "famous trademark"
---
---
Since the advent of the first piano in 1956, more than sixty years Schumann has been well received by domestic and foreign professionals and respected.
At present, Schumann's three brands:
Schumann SCHUMANN, Steiner STEINER, MADLEY MOUTRIE
For decades, Schumann piano bear in mind the beginning, adhere to the supremacy of quality, refused to exaggerate propaganda, step by step, with year by year to enhance the quality and sales and a variety of honors to show their own market to Shu Man unique posture state stands in the world of musical instruments.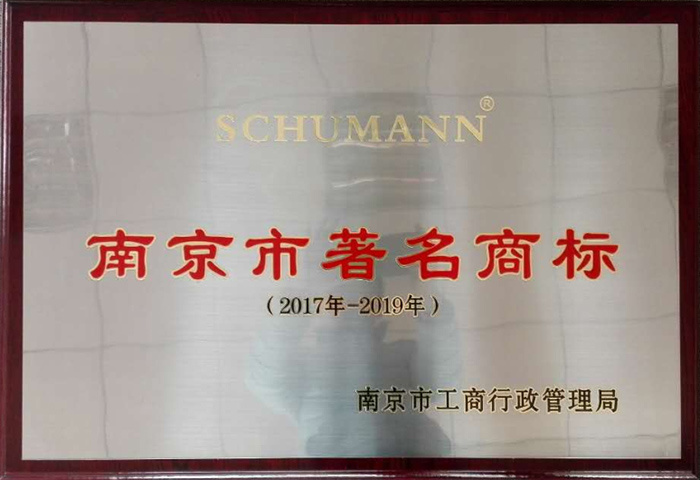 Schumann's brand "MOUTRIE" in 2005 from Nanjing and Jiangsu Province, the famous trademark began to 2011 "SCHUMANN" to obtain the title, so far has 12 years, which is the recognition of enterprises in Jiangsu Province, but also Market and the vast number of consumers on the Schumann brand and quality recognition.