DA1U
---
Perfect quality, highlight the master style
Specification / size
152(L)×61(W)×125cm(H)
Optional color
Cat eye, walnut, variegated, maple color, red brown, black, white
Accessories
Equipped with high-level special stool, boutique box, can be equipped with mute system and automatic playing system
---
Schumann Master D series, as Schumann's professional playing piano, in the transmission of the harsh European piano production standards at the same time, according to their own production, the actual customer environment, set a higher standard, the production process to minimize the defects, Make sure the piano is reliable in any climatic conditions.
Design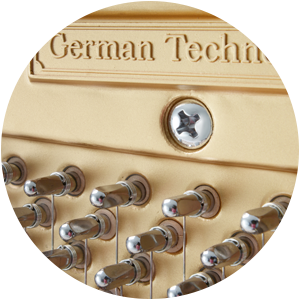 The use of the traditional European piano design principles, the German dedicated eXC comprehensive evaluation system design piano effective chord length, tension, string diameter, hit the string and other key parameters, the whole piano sound area is reasonable, uniform tension distribution, sound, The sound balance of harmony, the sound zone sound smooth natural smooth
Agraff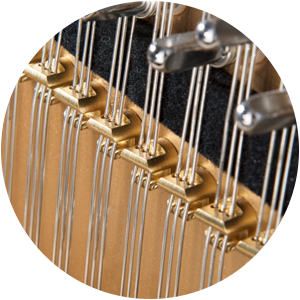 Using the most advanced string in Europe to set string design. Schumann piano with a single string button independent pure copper string pillow design to ensure that the high tone due to the tone of the three chords and chord length is correct, the sound area is more concentrated, rounded
Soundboard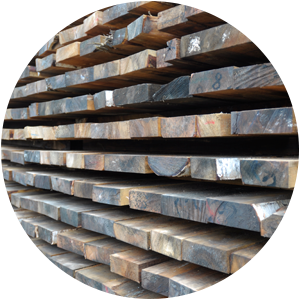 Selection of Chuanxian top spruce solid wood ranging from thick sound board and ribs, more than five years Chen wood natural dry.
Hammer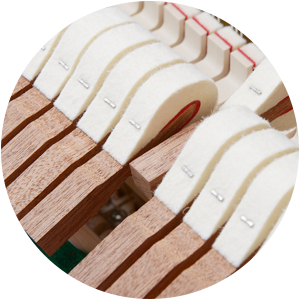 Germany imported AAA grade FFW felt, high-quality mahogany wood core, outside the soft inside just.
Action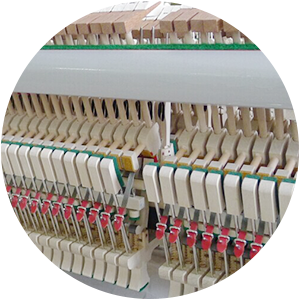 High-quality maple all solid wood stalls, all felt from the United Kingdom HAINSWORTH felt the superior products.
Iron plate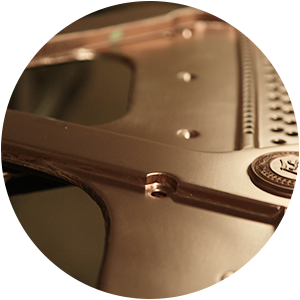 Gold matte iron plate, the use of precision casting sand casting process, fine quality, smooth lines.
Pin Block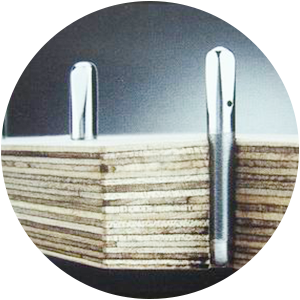 Eighteen layers of high quality color wood veneer sticky, grain to the vertical and horizontal cross, grip nail strong, stable sound and pitch.
Bridge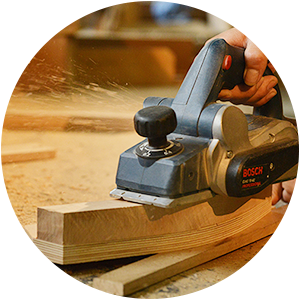 Northeast top hard maple fine processing, artificial shovel code, vertical forming
String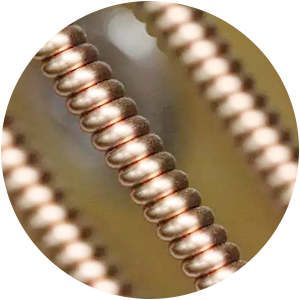 Germany imported ROSLAU the highest level of special strings; all the bass are pure copper materials to hand-made.
Keyboard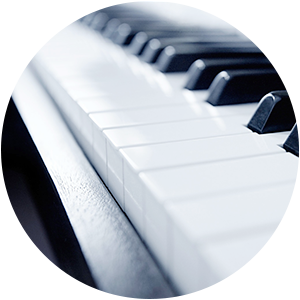 Multi-layer high-temperature solid wood processing keyboard, imitation black sandalwood matte black key, imported mineral anti-slip white key, keyboard it used British HAINSWORTH felt.