E9U
---
Sounds of nature, interpretation of intentions
Specification / size
152(L)×61(W)×121cm(H)
Optional color
Black,White,Mahogany,Walnut,Cat eye
Accessories
With a high-level adjustable stool,piano cover,keyboard cover,can be equipped with silence system or digital system
---
To the core technology of the system, with music affect life. Schumann deep series piano is committed to creating cost-effective home piano, is a set of Schumann all the latest technology and process improvement as one flagship product.
Design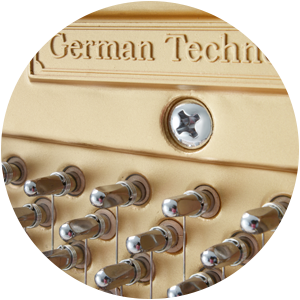 The use of the traditional European piano design principles, all the use of German eXC comprehensive evaluation system designed piano effective chord length, tension, string diameter, hit the string and other key parameters, the whole piano sound area is reasonable, uniform tension distribution, Sound quality, volume and harmonious balance, the sound area of the sound zone smooth and smooth.
Soundboard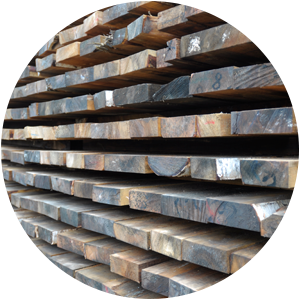 Selection of Chuanxian top spruce solid wood ranging from thick sound board and ribs, more than five years Chen wood natural dry.
Hammer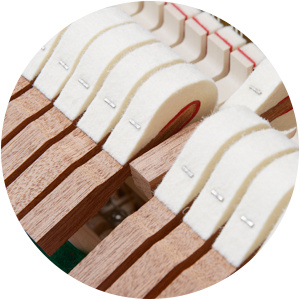 Germany imported AA grade FFW felt, high-quality mahogany wood core, outside the soft inside just. Can be upgraded to Germany imported ABEL hammer, to enhance the pure sound
Agraff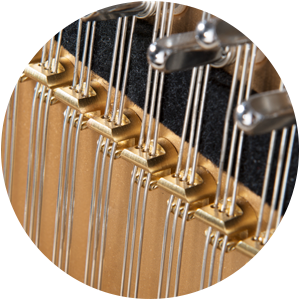 Using the most advanced string in Europe to set string design. Schumann piano with a single string button independent pure copper string pillow design to ensure that the tone area of the tone of the three strings of the interval and chord length accurate, the sound area is more concentrated, rounded.
Iron plate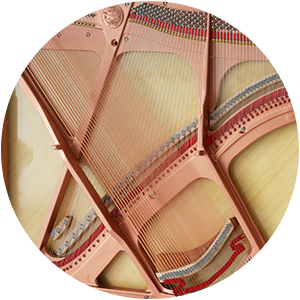 Bronze rectangular iron plate, the use of precision sand casting process, fine quality, smooth lines.
Bridge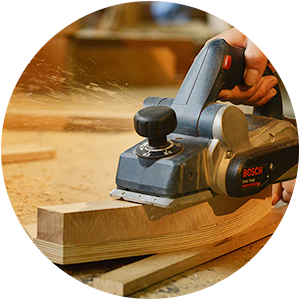 The bridge is made of top-grade hard maple through exquisite processing. Manual shovel processing and vertical mouding are adopted.
Action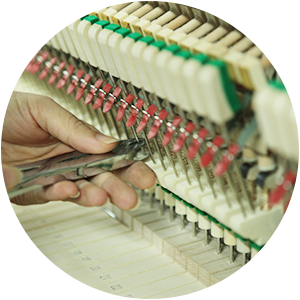 Solid wood total grade made of excellent maple; All the felt adopts superior HAINSWORTH products from the UK.
String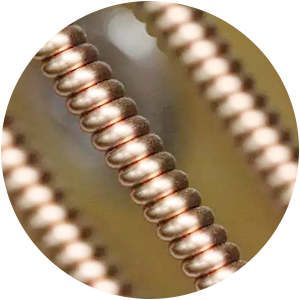 We adopt the top-grade ROSLAU spring imported from Germany. All the bass is made of pure bronze by hands.
Keyboard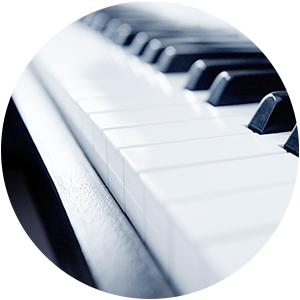 Keyboard as processed by multi-layered solid wood in high temperature; imitated ebony matte black keys; non-slip white key. The keyboard felt adopts UK's Hainsworth felt.
Jean cover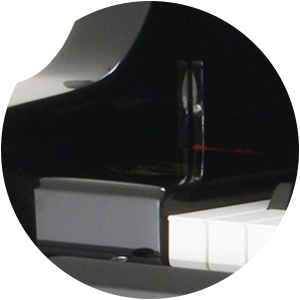 Our push-pull key cover is attractive, convenient, safe and durable.