AD2U
---
Noble luxury, between the fingertips wonderful to do now
Specification / size
154(L)×64(W)×132cm(H)
Optional color
Black,White,Mahogany,Walnut,Cat eye
Accessories
With a high-level adjustable stool,piano cover,keyboard cover,can be equipped with silence system or digital system
---
As one of Schumann's high-end professional series piano, the traditional experience and craftsmanship from the three hundred years of piano manufacturing history, combined with modern shenzhen production technology, the use of sophisticated materials, to show the shape of the grand piano, Feel, between the fingertips wonderful to do now.
Design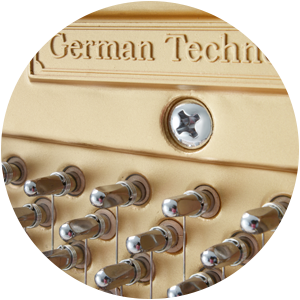 The use of the traditional European piano design principles, all the use of German eXC comprehensive evaluation system designed piano effective chord length, tension, string diameter, hit the string and other key parameters, the whole piano sound area is reasonable, uniform tension distribution, Sound quality, volume and harmonious balance, the sound area of the sound zone smooth and smooth.
Soundboard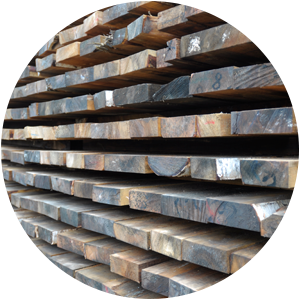 Selection of Chuanzuan top spruce solid wood ranging from thick sound board and ribs, more than 10 years Chen wood naturally dry.
Agraff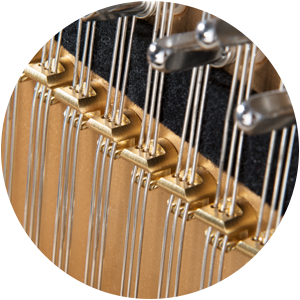 Adopt the most advanced Agraff of Europe. The entire Schumann piano adopts single tone tuning and independent pure copper string nut which make sure the interval and chord length of the single-tone three chords of the medium and high pitch areas are absolutely correct and the tone of each sound area is more concentrated and mellow.
String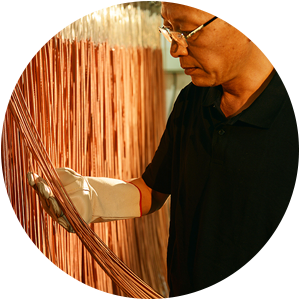 We adopt the top-grade ROSLAU spring imported from Germany. All the bass is made of pure bronze by hands.
Bridge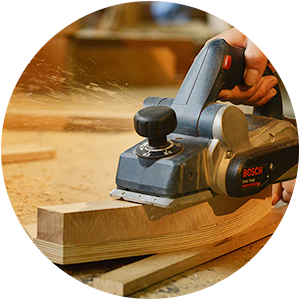 The bridge is made of top-grade hard maple through exquisite processing. Manual shovel processing and vertical mouding are adopted.
Action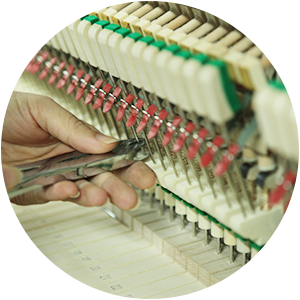 High-quality maple all solid wood stalls, all felt from the United Kingdom HAINSWORTH felt the superior products.
Pin block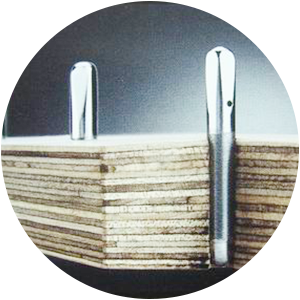 Eighteen layers of high quality maple veneer sticky, grain to the vertical and horizontal cross, grip nail strong, stable sound and pitch.
Keyboard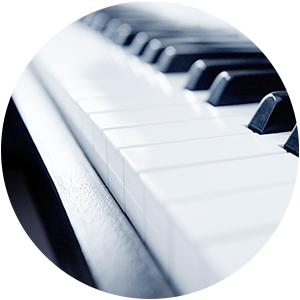 Keyboard as processed by multi-layered solid wood in high temperature; imitated ebony matte black keys; imported mineral non-slip white key. The keyboard felt adopts UK's Hainsworth felt.
Key cover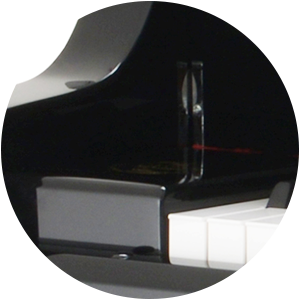 Built-in imported hydraulic slow down system, convenient, safe and durable
Paint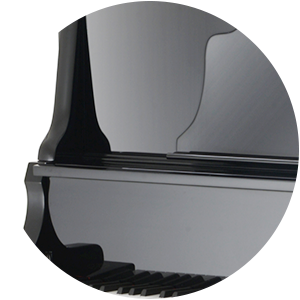 Piano outside the bottom of the paint by the melamine polyester veneer, and then decorated with imported unsaturated polyester paint, smooth as a mirror, beautiful environmental protection, silver hardware, never fade.