SG1
---
Graceful tone; give full expression to luxury quality
Specification / size
151(L)×59(W)×125cm(H)
Optional color
Black,White,Mahogany,Walnut,Cat eye
Accessories
With a high-level adjustable stool,piano cover,keyboard cover,can be equipped with silence system or digital system
---
When touching the first key of a Steiner piano, a journey of creation for art and life is started. The Steiner piano is characterized by lively pizzicato, beautiful tenuto, accurate trill and deep accent. This delectable work of art will give full expression to whatever you need.
Design
Introducing the design process technology and core imported configuration from Germany in combination with famous German pianist and the research efforts of Schumann's senior piano experts enable Schumann to do its best to turn out self-owned brands featuring high configuration, high technology, high quality and international competitiveness. These high-end products fully display beautiful tone and wonderful sens of touch.
Soundboard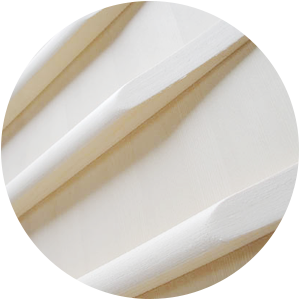 Solid wood is unequal to thick soundboard. We use spruce from Tibet or solid wood yeddo spruce from Changbai Mountain as raw material and adopt unique dual-flow sound board processing technology. All this brings about balanced and even distribution of the internal stress of allow, rich and beautiful tone, full and mellow sound source, transparent timbre and stabler quality.
Pin block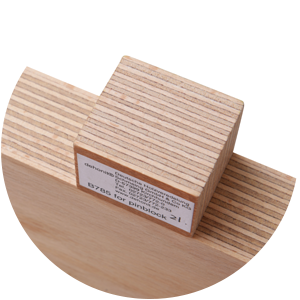 Dehonit string axis plate imported from Germany as well as interlaced and spliced hard multi-layer beech greatly improve the products' durability, reagency and control force and endure longer and stabler accurate tone. The tuning peg adopts back teeth silk and the special technology from Europe, which lead to easy temperament without noise.
Hammer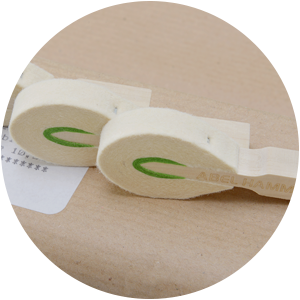 Top ABEL hammer imported from Germany whose external part is soft and internal part is hard. Thus, the elasticity and durability are greatly improved, bringing about mellower tone and purer, stabler sound quality.
Bridge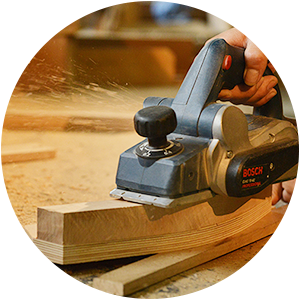 Hard maple imported from north America, manual shovel processing, vertical mouding;Allow the shaking of string to pass onto the soundboard, thus ensuring stabler sound source and purer sound quality.
Action
Solid wood total grade made of imported maple is completely made by HAINSWORTH imported Chendawoolen cloth and Chenda needle, which ensures longer service life and more stable performance. Each node of the hammered string system has been conducted detailed calculation and repeated test before the parameter value is finalized. All the parts are quick in response and function quickly at a mere touch.
Iron plate
The iron plate that has undergone vacuum treatment is free of bubbles internally. Therefore, it is much stabler than traditional foundry cast iron plate. Matte golden iron plate is more elegant and significant.
String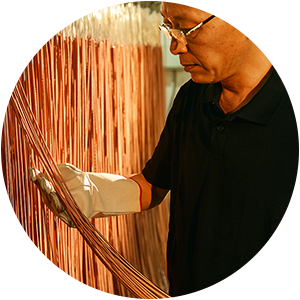 We adopt the top-grade ROSLAU spring imported from Germany. Pure bronze manually wrapped string made by senior technicians are adopted for all the bass. All the strings adopt the unique pre-straightening technology, which fully ensure the pure tone of bass string, stable sound, and more soft, accurate tone.
Agraff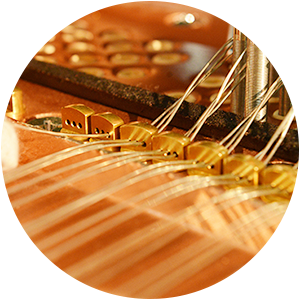 We have employed the most advanced technology from Germany and introduced keys for tuning up. The entire Steiner piano adopts separate tuning keys, which lead to more beautiful sound and good hand touch. String nut made of pure bronze ensures softer alto area, clear, resonant high pitch, long, soft echo, thick, stable bass, natural, uniform transition of sound, and free, easy, vivid practicing and playing. Each group of strings are fixed by separate tuning keys, making the sound more pure, accurate, stable and lasting.
Keyboard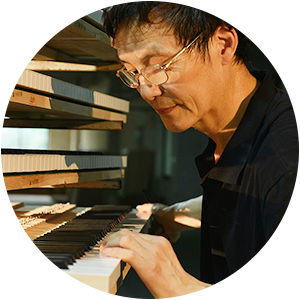 Entire solid wood keyboard composed of ebony black keys and Hainsworth felt imported from the UK. Each key has been weighed and added lead by senior professionals. High-quality material and exquisite technology ensure the keys' flexible sense of touch and afford the best and exquisite sense of touch to the players.