2014 Germany Frankfurt exhibition show Schumann piano gorgeous transformation
---
---
The Frankfurt Musical Instruments, which attracted the attention of the world's musical instruments industry, was held in Frankfurt, Germany, from March 12th to March 15th, 2014, as in the past year.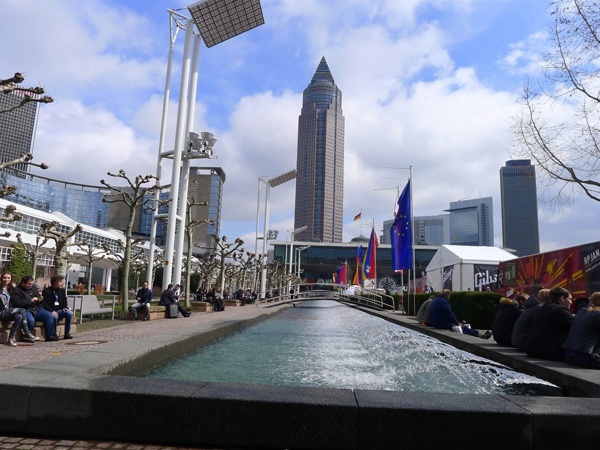 This is the second consecutive year of Schumann piano to participate in the world's largest and highest international instrument exhibition. Extension last year, Schumann piano low-key style, Schumann no large-scale rental of the venue and build a luxury platform, but is this did not affect the Schumann piano on the attractiveness of dealers around the first day in the development of a few passengers hussein pamphlet exhibits the scene, and ultimately by the Berlin customer Piano Ehret piano near the water station signed a meeting negotiable, full payment bookings.
Compared to the domestic exhibition, the European show for the acceptance of the new face is very low, looking back in 2002, Schumann had come to participate in the Frankfurt exhibition of the embarrassment of the scenes to the present Shu Man piano in the European market foothold and continue to develop, Recognized not only because of its quality, but also shows the comfort and reliability of the show. European customers in the selection of cooperative business is very strict, check the family background, see the strength, especially the stability of the enterprise, the new face is difficult to get cooperation opportunities, but once recognized will not easily change. Schumann's success thanks to its reliable and stable quality and credibility of the accumulation. It is this little accumulation, the achievements of the Schumann piano in the European market to the steady growth.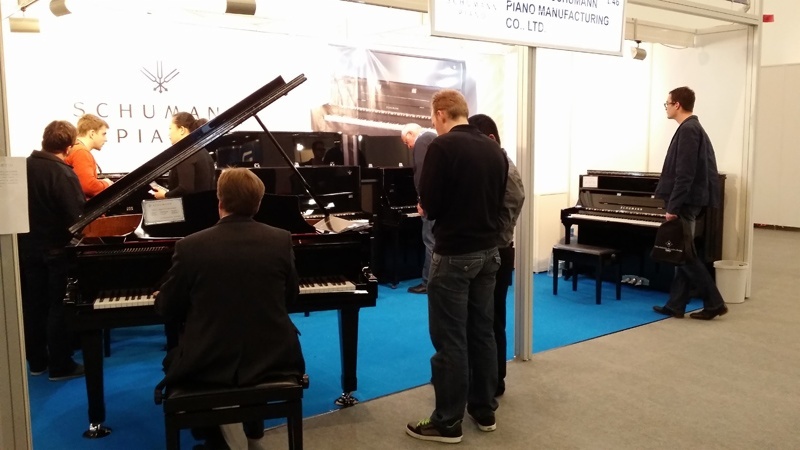 At the exhibition site, Schumann piano exhibitors in the exhibition piano introduction and maintenance at the same time, actively with the rest of the world dealers, parts suppliers and industry peers to learn, and dealers are very appreciated Schumann exhibits, and expressed hope Late to increase cooperation efforts to maintain long-term friendly relations of cooperation.