2016 German Frankfurt musical instrument exhibition, Schumann piano popular
---
---
The annual German Frankfurt musical instrument exhibition on April 7, 2016 kicked off, this is the fifth consecutive time Schumann piano to participate in the world class musical instrument event.
It is worth mentioning that: in previous years, the Frankfurt Museum of the European piano piano and the Chinese piano hall, the European Pavilion quiet, the Chinese Museum often and some sound mixed, noisy, and this year the two piano museum finally combined. Schumann piano for decades as exhibitors, witnessed the Chinese piano in the international musical instrument industry in the position of the world's largest piano manufacturing country. As one of the earliest Chinese brands of piano in China, the Schumann piano, which is one of the earliest European brands exported to Europe, is constantly expanding its market and expanding its visibility while becoming more stable and mature in the musical instruments industry in Europe and the Middle East.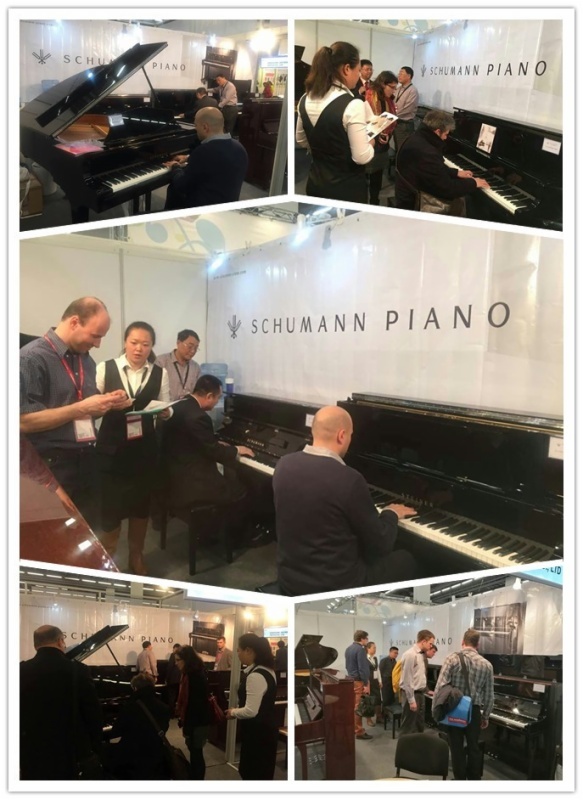 Schumann booth before the flow of people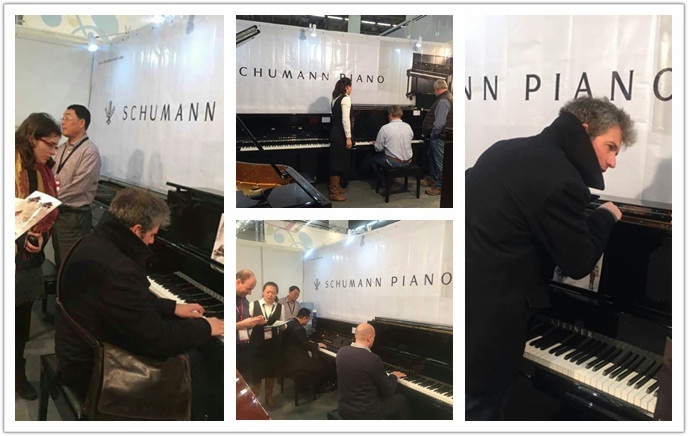 Schumann's brand "Steiner" SG1 new products continue to attract multi-national customers in the play, exchange discussion.
The show not only to the Schumann piano in the current downturn in the industry situation has brought huge economic benefits, Schumann piano unremitting innovation and continuous improvement of the quality of the world is to make the Chinese piano admiration, praise The These praise and affirmation, but also must encourage Schumann people more confident, more efforts to do better piano, for the cause of China's musical instruments to do their part.
Schumann piano please pay attention